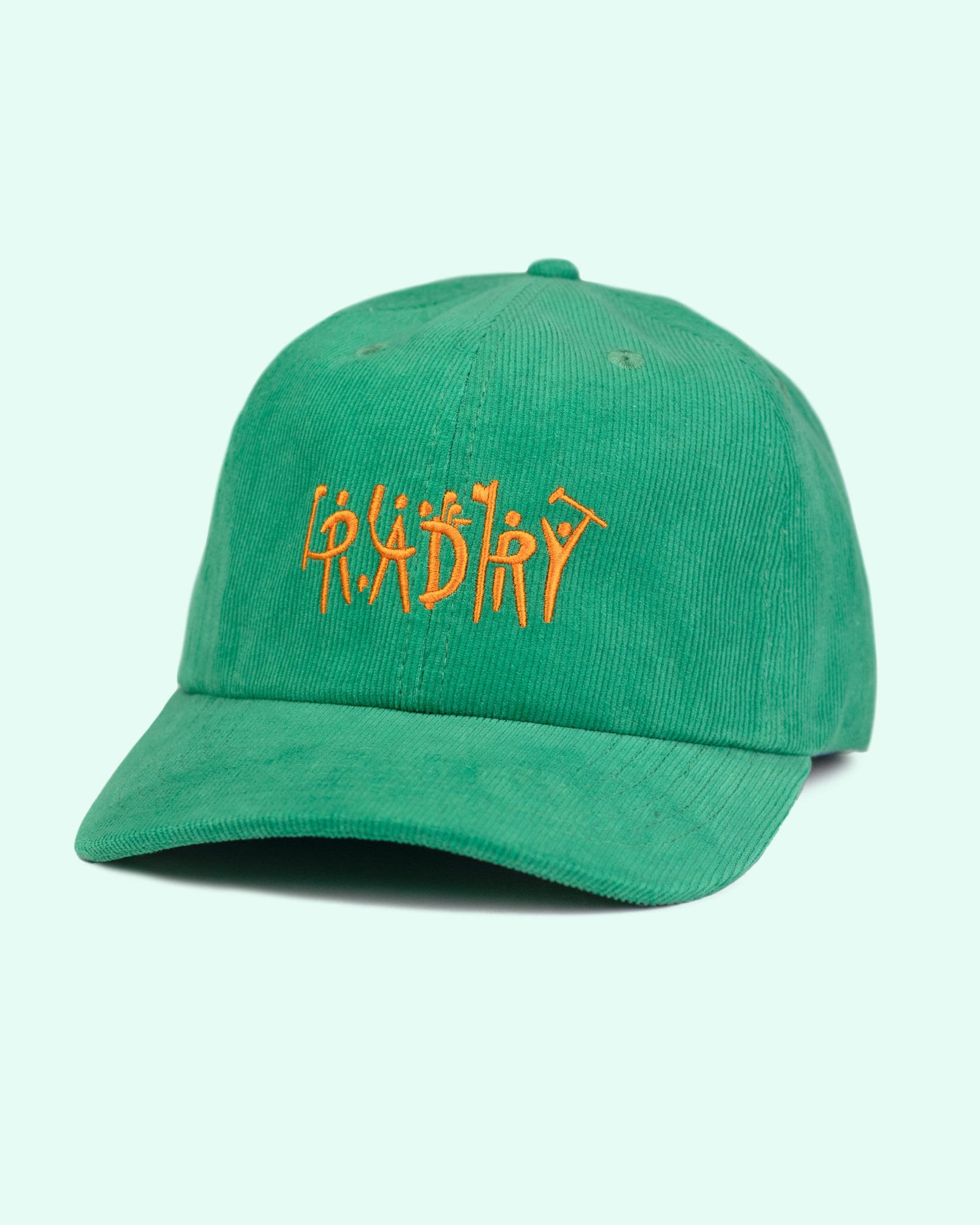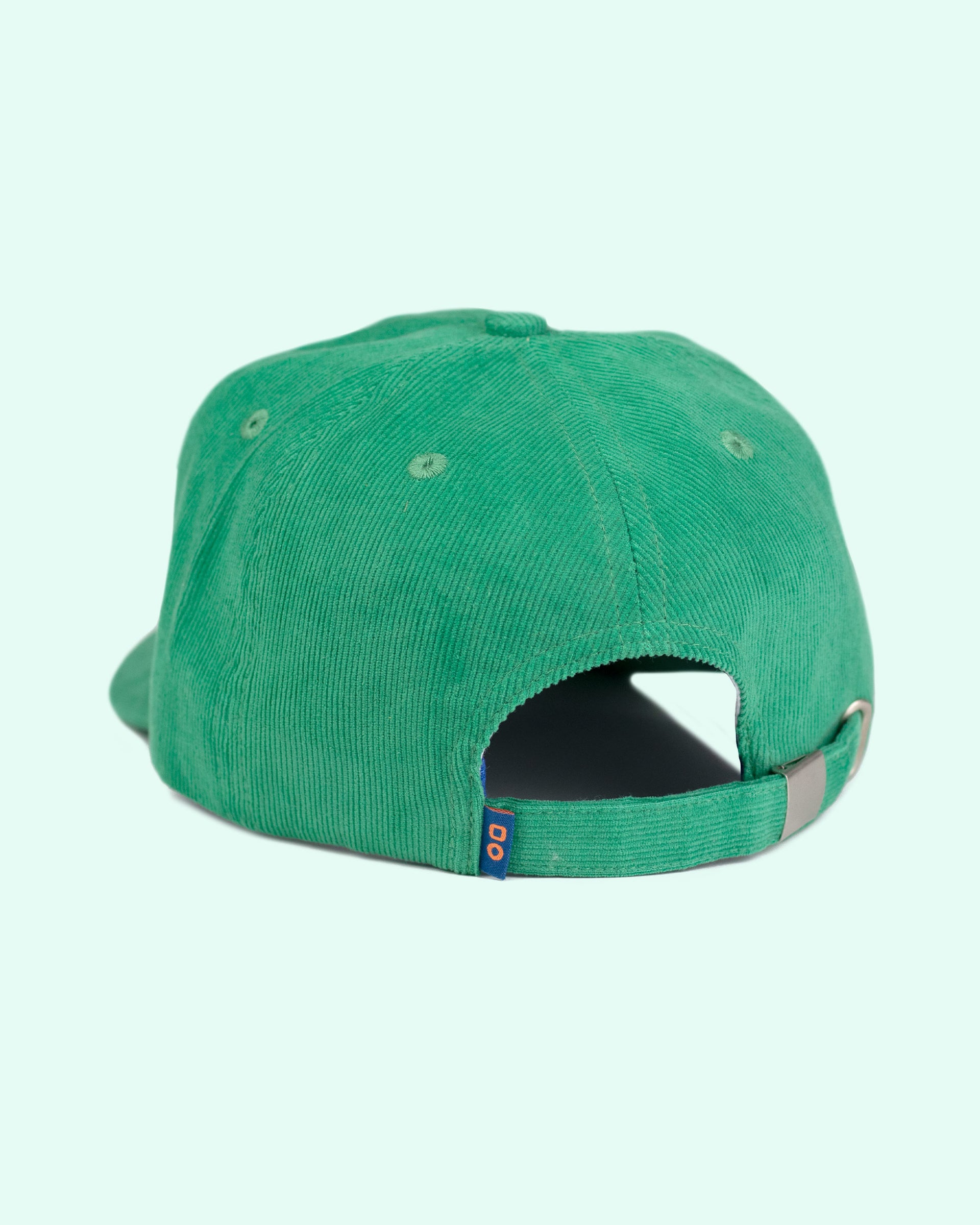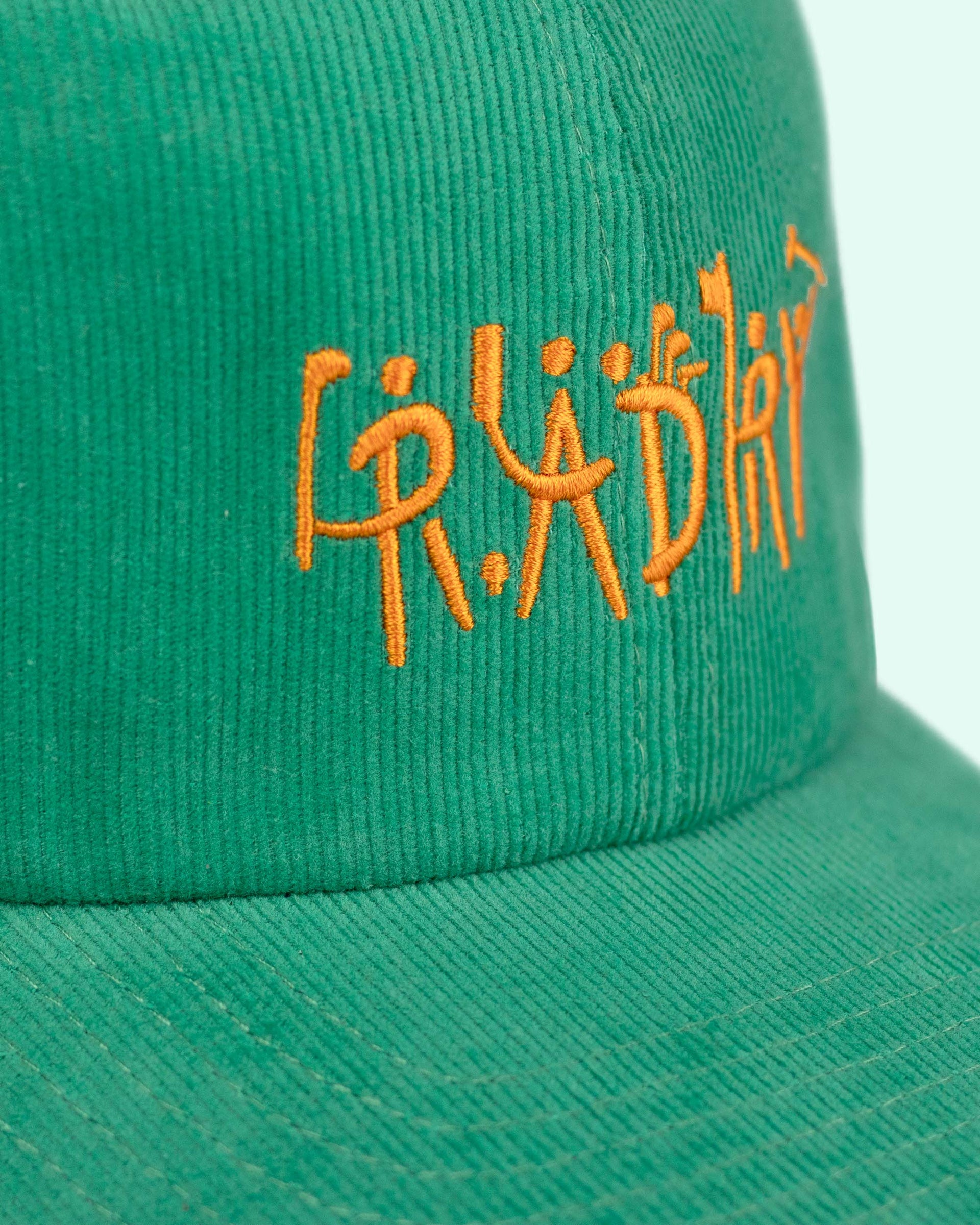 • The fit is a cross between a low crown dad hat and standard higher crown. So it has a mid crown baseball hat style fit with a pre-curved bill. 
• Features a liner that stiffens the material to help hold the shape of the hat. Over time as the liner loosens, the hat will become familiar with your head shape and hold your perfect fit. 
• This is a heavier premium lifestyle hat, not a performance hat. This is your 'white cloth ravioli dinner' hat, not your 'skulling chips in the Texas heat' hat. 
• Corduroy fabric with embroidered artwork.